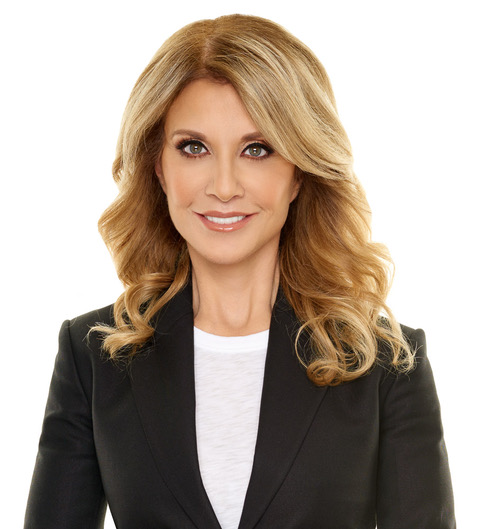 Marie Jo Atkins began her stellar career in 1994. Over the years Marie Jo has accumulated numerous awards and accolades, earned the respect of her peers, and in 2013 amassed over ONE BILLION DOLLARS in gross revenues.
The rise to the top of the real estate industry was earned by selling homes in an extraordinary and targeted manner. Her world-class strategy includes an integrated marketing plan that creates local and global reach for homeowners.
Above all Marie Jo values the respect she has earned from her past clients who return to her and the referrals she receives from them. "Selling real estate is about people, not just about buying and selling a home." It is Marie Jo's ultimate goal to build lasting relationships with her clients so that she can continue to support them well beyond the close of escrow.
Marie Jo has become the #1 go-to agent for comprehensive, integrated marketing when selling or buying a home. Marie Jo is an engaging agent who as a result of her multi-cultural upbringing is fluent in English, French, Spanish, Italian, and Arabic, which provides her the ability to adapt to all types of clients and gain their trust.
As a realtor, Marie Jo takes great pride in providing Concierge and Relocation services for her clients so that every Real Estate transaction is a seamless one.