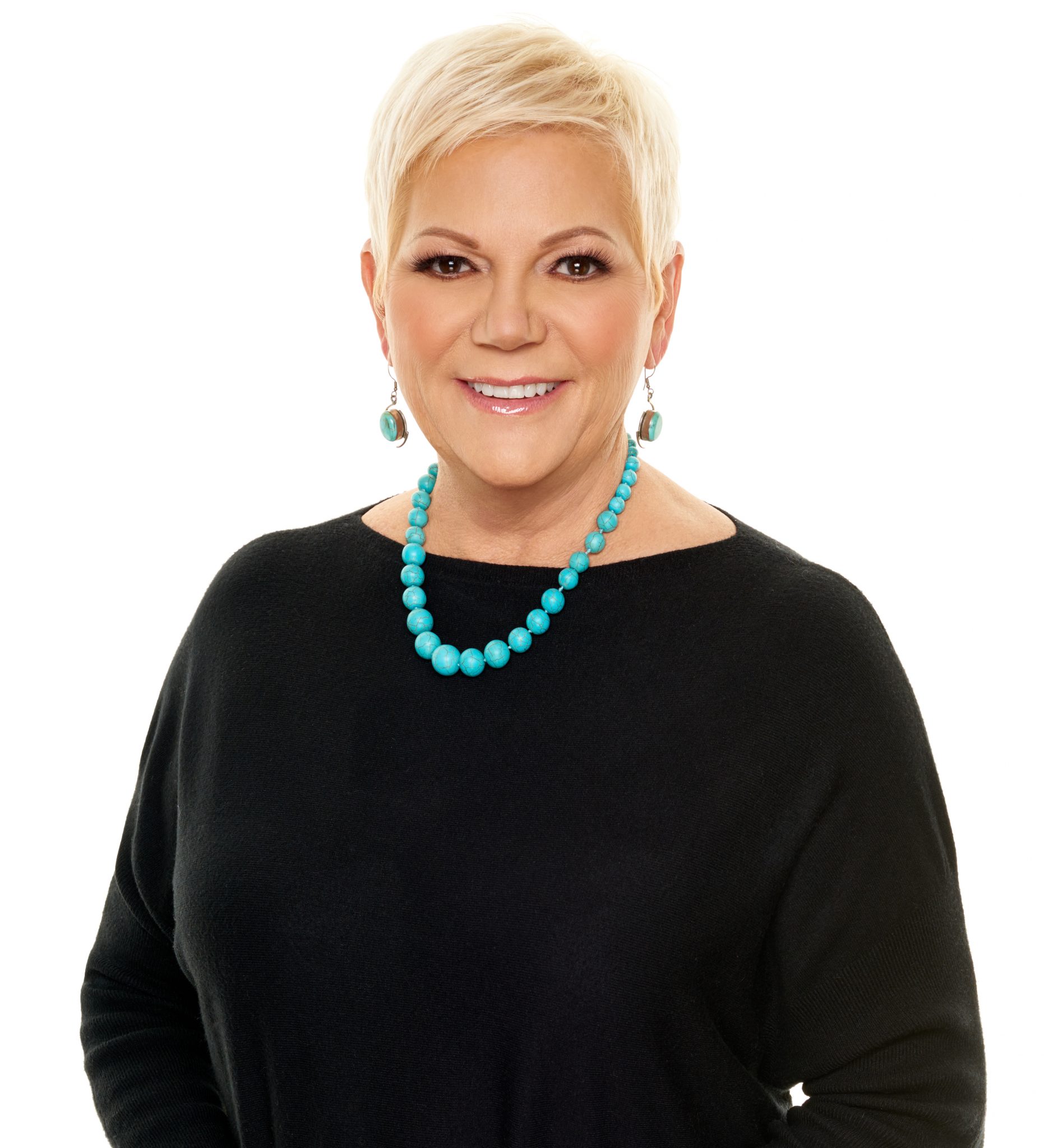 Vicki Pellegrini
Transactions / Realtor®
Vicki Pellegrini has worked with Marie Jo Atkins and Associates since 2002, she serves as a personal assistant and oversees all transactions pertaining to the listing side or the buyers side. She has been licensed by the California Department of Real Estate since 1994, Vicki is fully versed in all aspects of the real estate process, takes pride in making sure each and every client is fully satisfied with the results and each transaction is handled with the upmost professionalism. In addition to Vicki's operational duties she is a fully licensed Notary Public which translates into convenience for all of Marie Jo Atkins & Associates clients. Moving to Poway in 1986, Vicki is also very familiar with the area, she is available to answer any and all questions about the North County Inland area. Vicki is currently known in Rancho Bernardo office of Pacific Sotheby's International Realty as "Resource Central"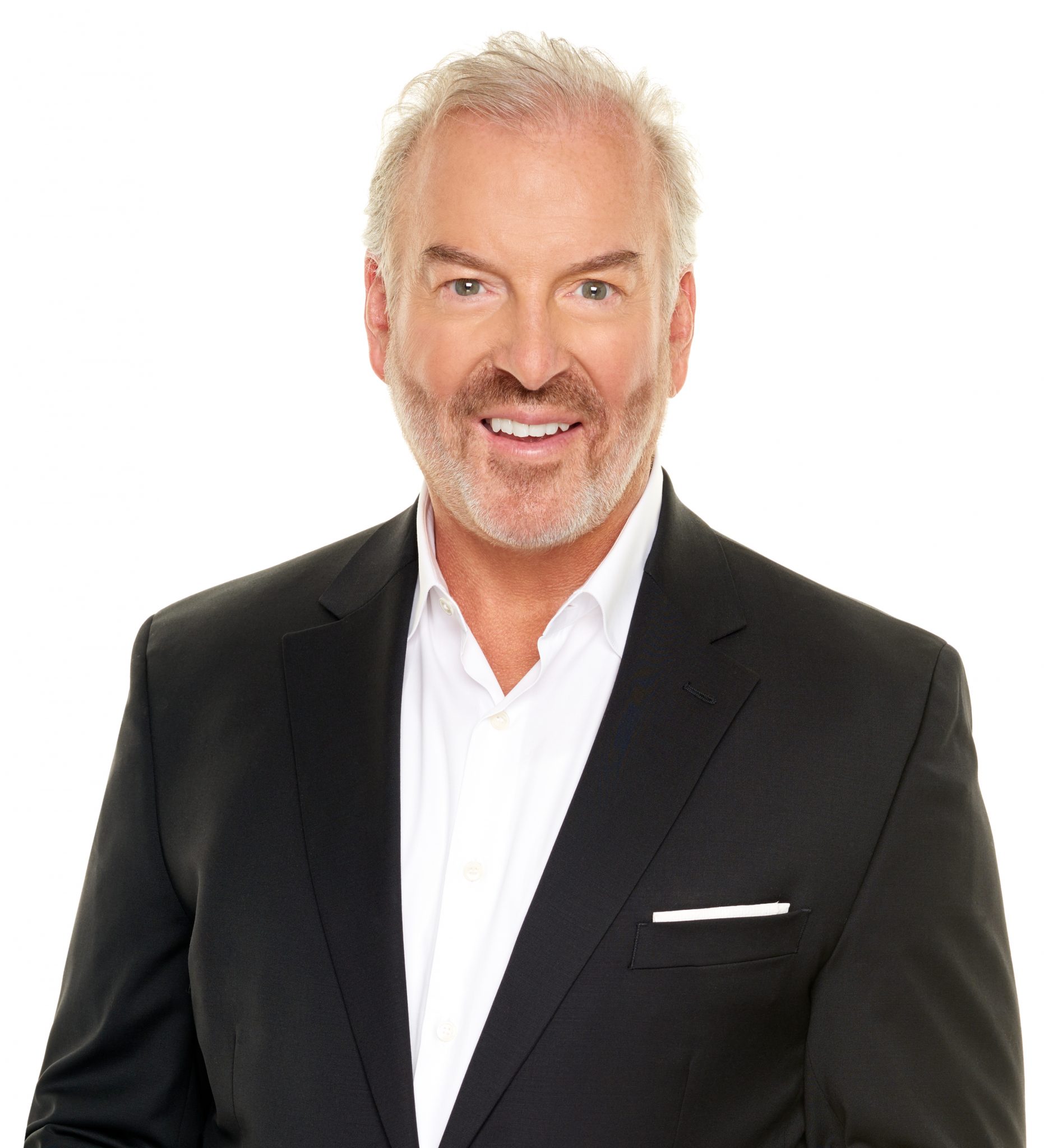 Kevin Atkins
Finance / Social Media
Kevin Atkins has been a Corporate Officer since the inception (1994) of Marie Jo Atkins & Associates, a California Corporation. His back office duties include: Finance, Legal, Human Resources, Vendor Selection, Social Media and Website, Previously a Senior Executive in the Defense Contracting space he also has vast experience in Sales, Marketing, Manufacturing and Production of intricate weapon systems and aerospace grade sub assemblies for the US military, NATO and mainframe / regional jet aircraft. Having lived in Poway since 1990, both Kevin and Marie Jo have seen the growth and witnessed the increase in building of residential properties all the while "The City in the Country" has maintained it's rural roots.